$

450.00

USD
Instrument Panel (Version NA01B) Pre-Order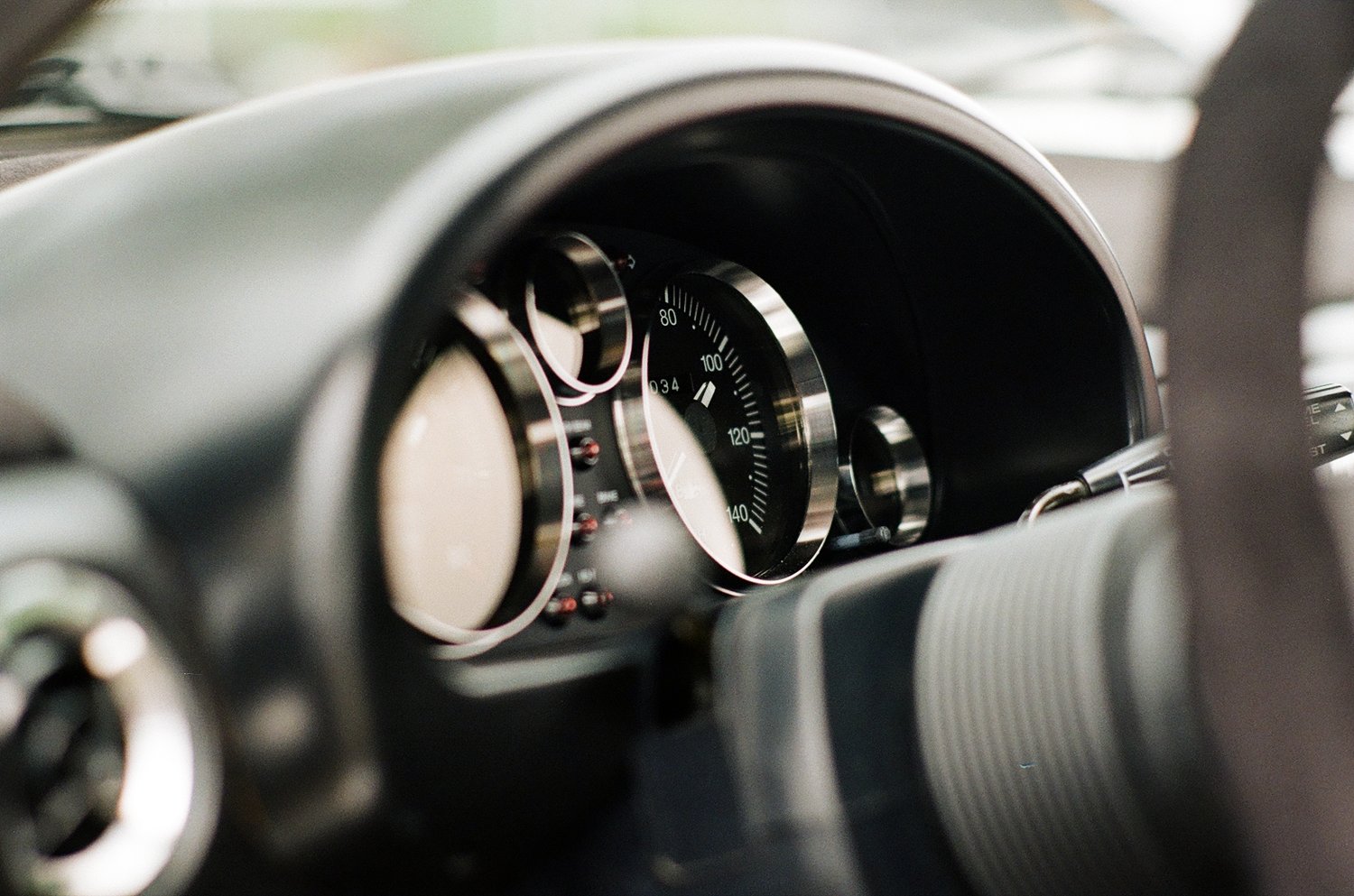 [THIS IS A PRE-ORDER. PLEASE READ TERMS BELOW.]
/ / / Once the pre-order is finalized, production will begin and is estimated to take ~4 months. However please be aware: there may be unexpected delays as a result of COVID-19. PLEASE DO NOT PURCHASE THIS PRODUCT IF YOU ARE NOT OK WITH THE WAITING PERIOD AND POTENTIAL DELAYS.
/ / / Panel installation services are included in for domestic orders. YOU WILL NEED TO SEND IN THE FRONT HALF OF AN OEM CLUSTER FOR MODIFICATION AND PANEL INSTALLATION. A complete, plug-and-play assembly will be returned to you. International orders will include installation instructions (only basic tools are required).
/ / / Production requires a minimum of 10 orders. If the minimum quantity is not met, all previous purchases will be canceled and returned.
/ / / Limited to 20 examples.
/ / / / / / / / / / / / / / / / / / / / / / / / / / / / / /
[PRODUCT DETAILS]
We learned quite a bit from our initial NA01 run, and re-engineered NA01B from ground up. Aesthetics of NA01B remain nearly identical to NA01, but the mechanics are quite different. Still inspired by race cars of the 60's, and especially Mazda's M2-1001 and M2-1002, this panel brings a vintage and refined touch to your interior.
- Precision machined stainless steel gauge rings.
- Powder coated metal panel with a fine textured finish.
- Optical grade lenses. Anti-reflective, abrasion and fingerprint resistant on both sides. 2.3% typical visible light reflection and a neutral surface reflected color. Extremely easy to clean.
- Machined indicator lights and black hardware.
- Individually serialized; serial number appears on back of panel.
- Full plug-and-play compatibility with all NA Roadsters, although some early models require modification to the white gauge cluster plastics (instructions for this modification are included).
- Installation instructions and microfiber cleaning cloth included.
- Rings may have slight variations in appearance due to the machining process used.